Shows
Absolute Science offers four different shows to cover all your educational needs.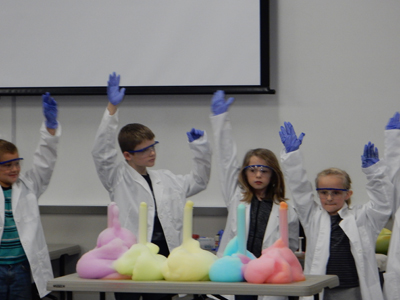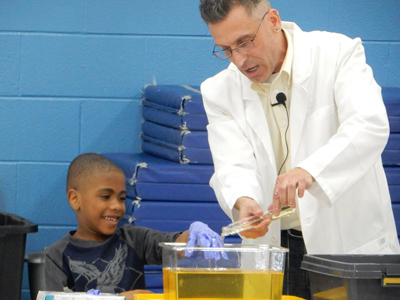 Fantastic Foam and More
This show will even make your hair stand up! You will experience items disappearing in clear liquids with our refraction oil and see the power of a Van De Graaff generator, but no show is complete without foam, LOTS of foam with our fantastic foam experiment where the children are the stars!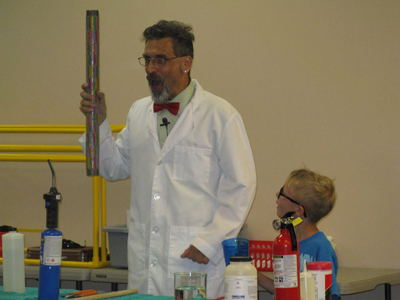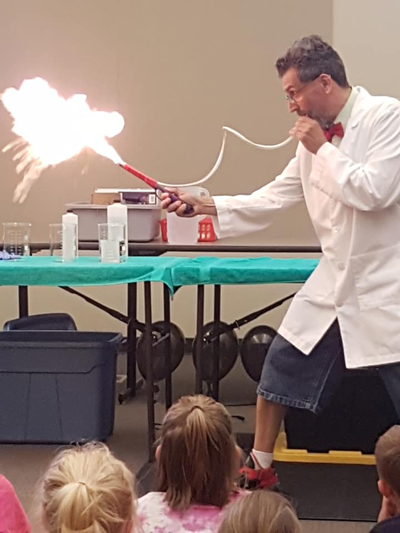 Laser Show
In this show, we expose you to chemical reactions. We walk you through how heat can create sound, get to play with HIGHLY FLAMMABLE powder (Don't worry, we are always safe!), and get messy with ink. But there is more, we will also create a soda explosion indoors and introduce you to what our high powered laser can do! No matter your age, there is something in this show for you!
Fire experiments can be substituted if fire is not allowed in the location.
Marvelous Magnets
This show is currently being built but it will leave you amazed!
Big Bang Bubbles!
This show will leave all ages feeling like a kid again. Watch our amazing show that will take ordinary bubbles into the realm of extreme! This show is currently being built so please check back as we give you more details about the show. Or better yet, book now and be one of the first to see it in person! We are bookings now for our future shows starting in June! You will not be disappointed!
Some changes can be made upon approvals